Dressing up for a Cause
September 25 2018,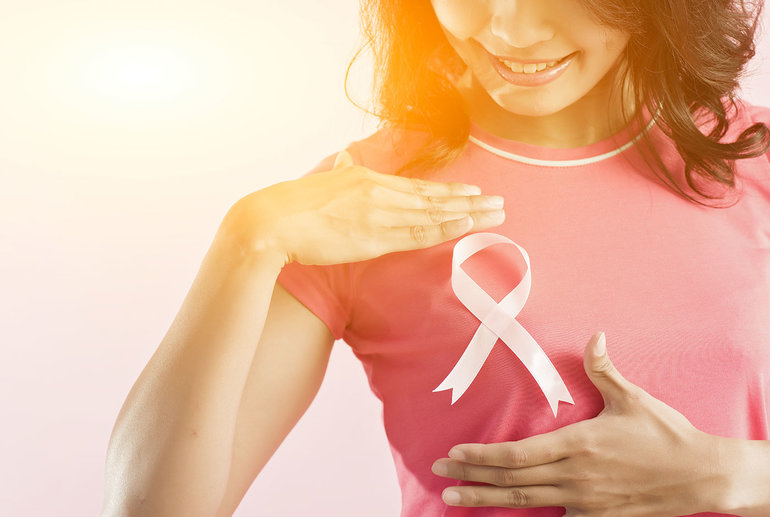 On Friday, October 28, 2016, We Dressed up for the Cause
In celebration of National Breast Cancer Awareness month,
together with Lindsay Buick GMC, we raised $2,150 for breast cancer research in Canada.

We thank all those who purchased a T-shirt with a Bra Sticker.
We also thank Kelsey's Bar and Grill from Lindsay for donating a tasty lunch and we give a big thank you to all those who baked creative goodies for the Bake Sale.
Thank you all for your support
Lindsay Kia
#HopeOnTheMove – Team